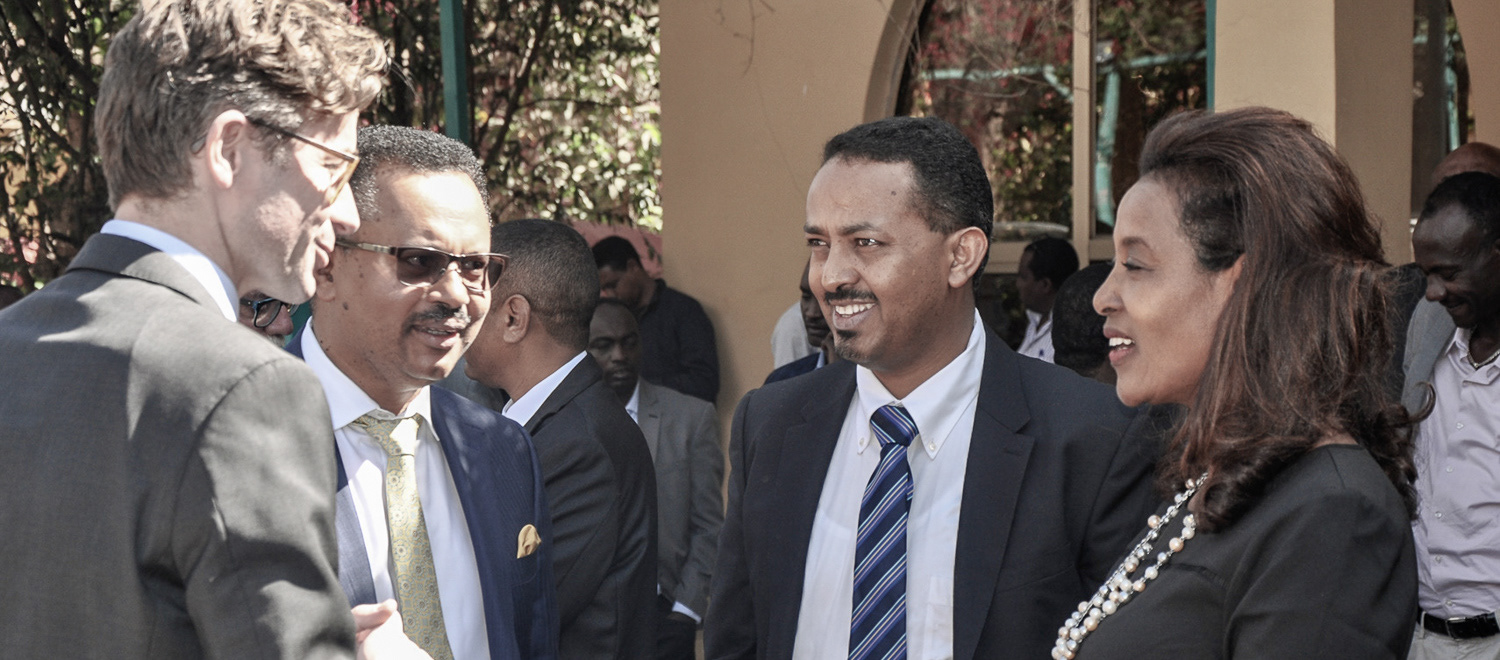 Rasmus H. Wandall is an established scholar and trusted advisor
on law and institutional behaviour.
Working through a global network of leading practitioners, academics and policymakers, Rasmus brings together practical and theoretical insights from criminal justice fields in every major part of the world. 
He is the former General Counsel of the IAP, Chief Advisor to the Director of Public Prosecutions of Denmark and has held academic positions in Scandinavia, UK, North America and Africa. 
Rasmus' experiences include leading and managing research, reforms and policy-making in the areas of police, prosecution, courts and correctional institutions.
Rasmus is affiliated research fellow at the University of Lund and owner of an advisory firm.